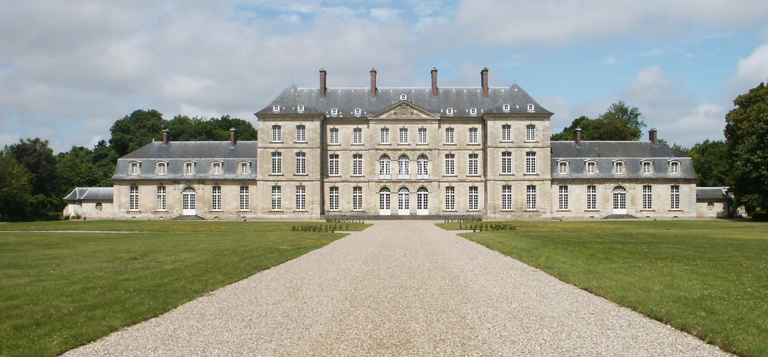 Comte Louis de Clermont Tonnerre

Rhône Valley Wines
«We are happy to introduce to you are new engraved bottles starting with vintage 2015 !
Ventoux, Cairanne, are now offered in our new Rhône engraved bottle. (like our Châteauneuf du Pape, Gigondas, Vacqueyras).
We are also adding to our selection of Rhônes, a nice Rasteau, a blend of old vines of Grenache, Syrah, and Mourvedre.
This month we are also releasing our 2016 Sancerre from our long term parternship with Domaine CROCHET, as always a very good value.
Some more patience, and our 2015 top reds will be on the market (starting from spring to fall)»

CAIRANNE
Côte du Rhône
Comte Louis de Clermont Tonnerre
Red wine
VACQUERAS
Côte du Rhône
Comte Louis de Clermont Tonnerre
Red wine
CHATEAUNEUF DU PAPE
Côte du Rhône
Comte Louis de Clermont Tonnerre
Red wine
CROZES HERMITAGE
Côte du Rhône
Comte Louis de Clermont Tonnerre
Red wine
GIGONDAS CUVEE BIOLOGIQUE
Côte du Rhône
Comte Louis de Clermont Tonnerre
Red wine BIO
GIGONDAS CUVEE PATRICIA
Côte du Rhône
Comte Louis de Clermont Tonnerre
Red wine