COMTE LOUIS DE CLERMONT TONNERRE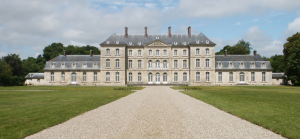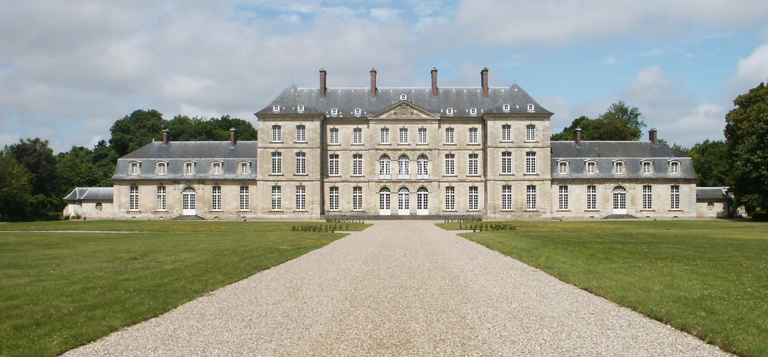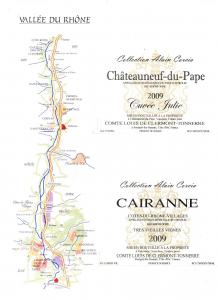 «We are happy to introduce to you are new engraved bottles starting with vintage 2015 !
Ventoux, Cairanne, are now offered in our new Rhône engraved bottle. (like our Châteauneuf du Pape, Gigondas, Vacqueyras).
We are also adding to our selection of Rhônes, a nice Rasteau, a blend of old vines of Grenache, Syrah, and Mourvedre.
This month we are also releasing our 2016 Sancerre from our long term parternship with Domaine CROCHET, as always a very good value.
Some more patience, and our 2015 top reds will be on the market (starting from spring to fall)»