Asia Tour – February 27th to March 14th
27 février 2017

-

14 mars 2017
Asia Tour in February 27th to March 14th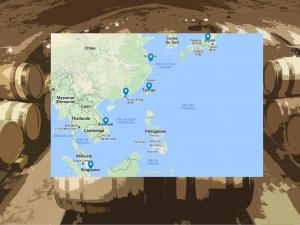 ◊Singapour March 1st > 2nd
◊Vietnam March 3rd > 7th

◊Shanghai March 8th

◊Taiwan March 9th
◊Hong Kong March 10th
◊Japan March 12th > 13th

SPECIAL
On this Tour, we are glad to welcome Claire Michel Domaine du Vieux Donjon.
 Who will introduce on this trip Latest 2014 Châteauneuf du Pape Red. 
           Special Tasting and diner events will take place during this trip.
 Shanghai on 8th March
Taiwan : Event hosted by the Eslite Group 9th March.
 Singapour, Vietnam, Shanghai, Taiwan, Honk-Kong, Japan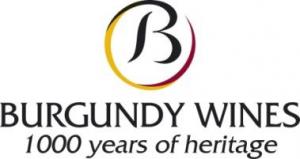 Détails
Début :

27 février 2017

Fin :

14 mars 2017

Catégorie d'évènement:

Étiquettes évènement :